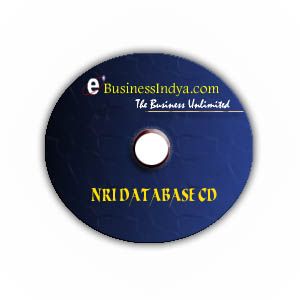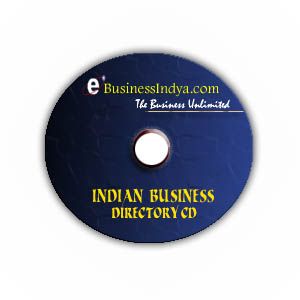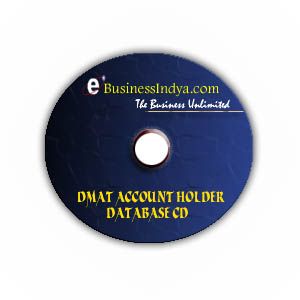 eBusinessIndya.co.in is one of the largest information resources on India. The site presents this information in the form of CDs, DVDs, Database CDs, Directory CDs, Business Directory CDs, B2B B2C Database DVDs, electonic items, Computer parts, USB Modems,Baby products, Ayurvedic Products, FMCG Products, Medicines, Health Products, Books, Apparels, Salwar Kameez, sarees, shop, mall, best, camera, mobile phone, gifts, computers, Laptops, Cameras,Gadgets, Jewellery, Fashion products, Food items, Beverages and is very popular among netizens. Attracting a great monthly traffic , the site is an ideal place to showcase your products and services. With a page great rank it will help increase your visibility in search engines as well.

Become our sponsor for only Rs 20,000 per year and reap the following benefits:-

1) 1 Product Page with link to your website (if any).
2) Assured 5000 impressions in a year.
Indian Customer's

| | |
| --- | --- |
| Account Name : | eBusiness Indya |
| Account Number : | 024205005652 |
| Branch : | Charminar, Hyderabad, India |
| IFSC : | ICIC0000242 |

| | |
| --- | --- |
| Account Name : | Dot Com I Cafe |
| Account Number : | 02182560000976 |
| Branch : | Malakpet Branch, Hyderabad, India |
| IFSC : | HDFC0000218 |
USA, UK, EUROPE, MIDDLE EAST, UAE and other nations Customer's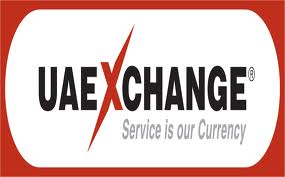 | | |
| --- | --- |
| In favour of: | Amjad Shareef |
| City, State : | Hyderabad, AP |
| Country : | India |
(After the payment confirmation, we will email the link )