Price per Unit (piece): Rs : 1,950/- only.
The USB internet Radio TV player is similar to USB Flash Disk on appearance.
USB Internet Radio TV player has 17 languages on the interface for operation.
It can receive worldwide 5000 TV stations, 18 types of TV programs + 59 languages & 2000 radios stations.
It has Recording function while you are watching TV programs.
It needn't any CD driver.
It can be updated automatically to new version.

Computer System Requirement:
OS: 2000 / XP / Vista,
Processor: Intel Pentium 111 1000 or better,
Memory: 256MB or better,
Bandwidth: ADSL 2M or better,
Browser: IE6.0 or newer,
Windows: Media Player 9 or newer,
DirectX: 9.0C or newer

Make USB internet Radio TV player work, the condition is your computer connecting to the internet.
The user just plugs USB TV player into USB port on computer, then an interface will pop up automatically. The user can choose language, country and region and favorite TV / radio programs. It is very easy to use.
Indian Customer's

| | |
| --- | --- |
| Account Name : | eBusiness Indya |
| Account Number : | 024205005652 |
| Branch : | Charminar, Hyderabad, India |
| IFSC : | ICIC0000242 |

| | |
| --- | --- |
| Account Name : | Dot Com I Cafe |
| Account Number : | 02182560000976 |
| Branch : | Malakpet Branch, Hyderabad, India |
| IFSC : | HDFC0000218 |
USA, UK, EUROPE, MIDDLE EAST, UAE and other nations Customer's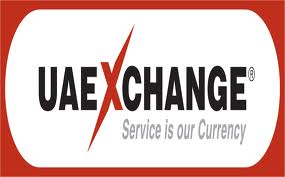 | | |
| --- | --- |
| In favour of: | Amjad Shareef |
| City, State : | Hyderabad, AP |
| Country : | India |
(After the payment confirmation, we will courier the product to your address)